Crack in the Ground, Christmas Valley, Oregon
see the video walk-through here
Not too long ago, in a land not so far away, I sought sunlight and clear skies to enjoy the conjunction of Jupiter and Saturn on the winter's solstice. The desert of Eastern Oregon provided such a place.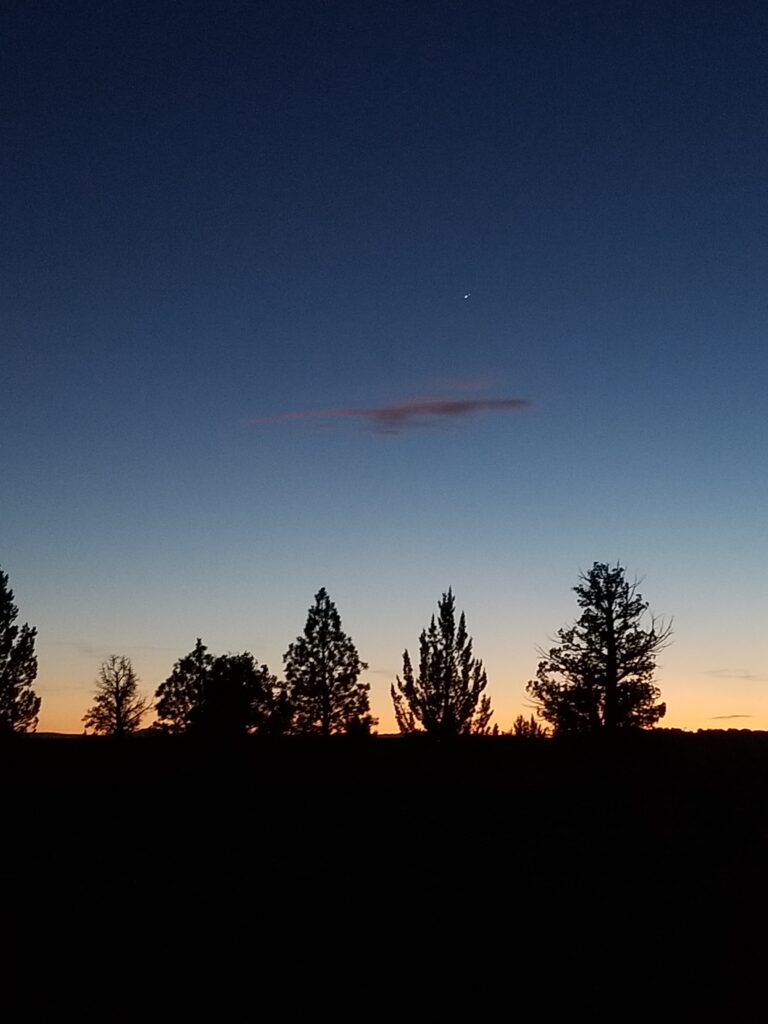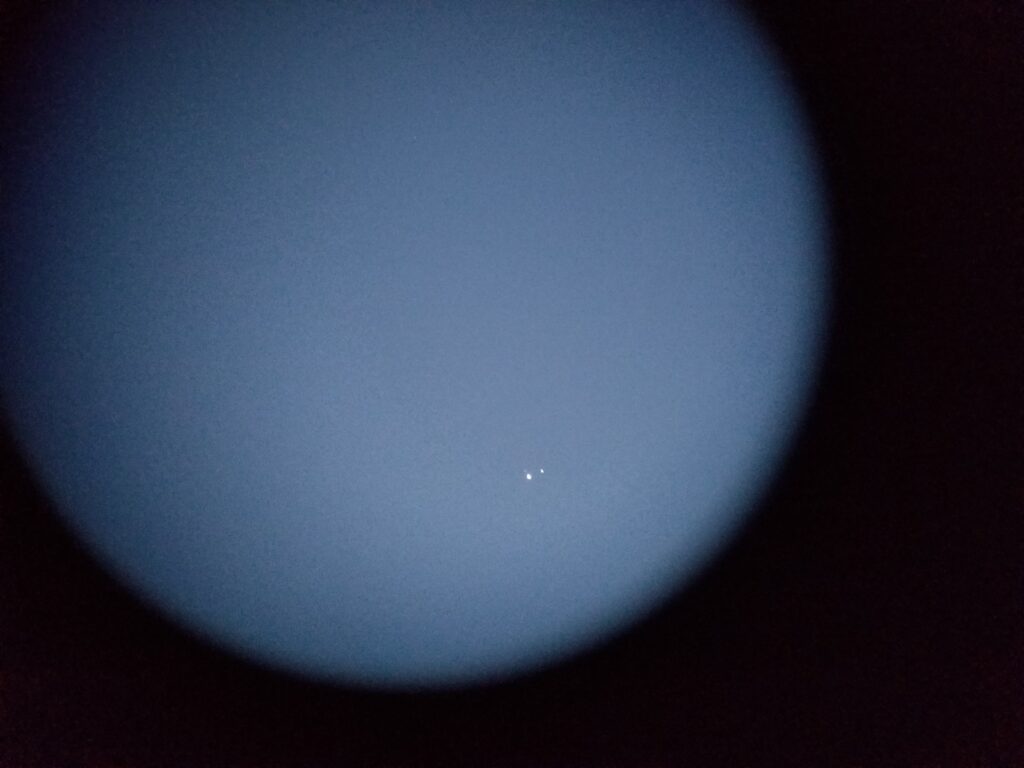 Frequently, when people hear of Oregon and Washington, they think of the dense, green forests of towering trees and the snow-capped Cascade volcanoes with densely populated cities surrounding the sleeping rage-monsters. However, most of the state is dry, dry, dry with twisted Ponderosa pines and scrubby sagebrush dotting a cafe-au-lait landscape. This desert in the rain-shadow of the volcanoes will guarantee more clear sky viewing and wind-swept, sunny days; perfect for a soul who has hibernated in the cloudy mountains for too long.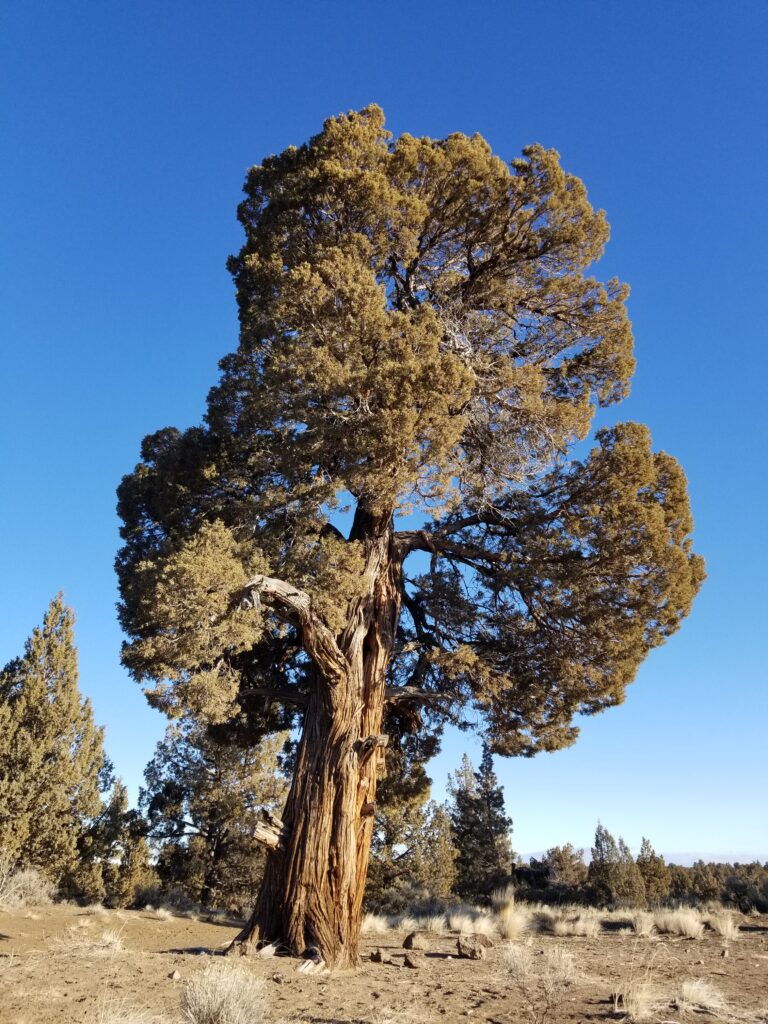 In this rural area are interesting little towns that had once had big dreams. Christmas Valley, Oregon is one of them. Named for an early settler, Peter Christman (sometimes spelled Chrisman), it became the hopeful dream of a developer in the early 1960s. Even with the addition of a golf course, an airport, and cutesy street names like Candy Lane and Rainbow Road, the development never took off and the area has remained primarily a farming community. BLM land abounds with plenty of outdoor activities like hiking and all-terrain vehicle riding on the sand dunes nearby.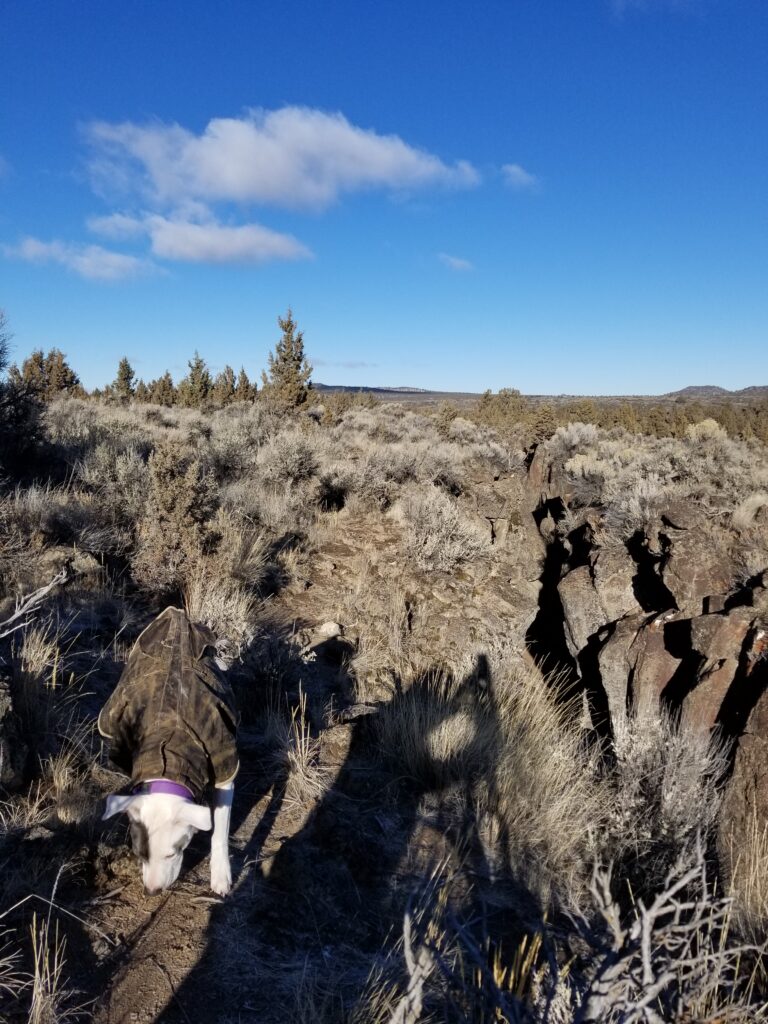 This area wasn't always dry as evidenced by the large basin that was a former lake way back when. Okay, technically the Pleistocene Era but how many of us really know when that was other than a long time ago? A bunch of animals died in the lake and were fossilized in the mucky lake bottom and now give aspiring paleontologist interns hours of fun.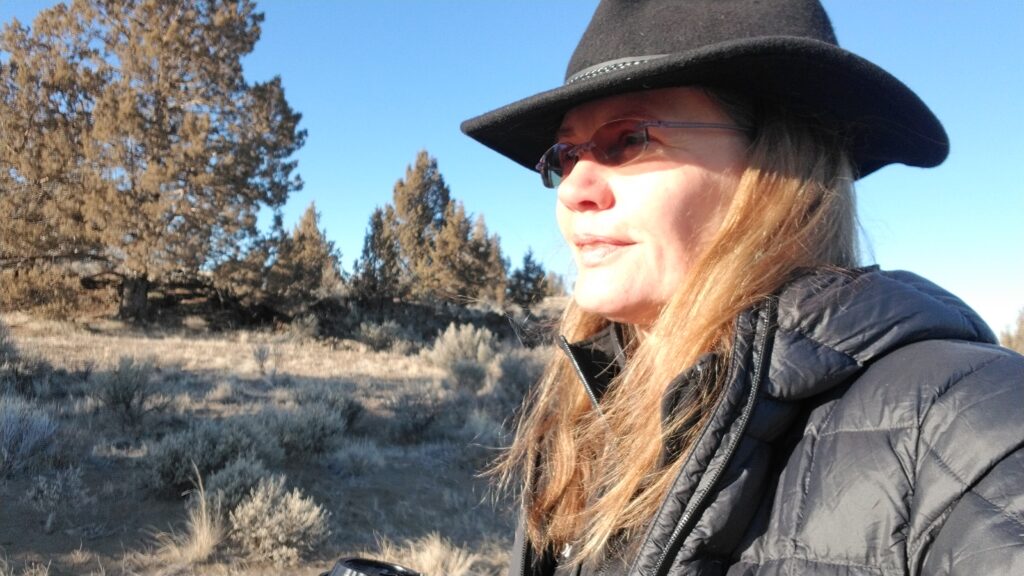 This area was highly volcanic back then with several cinder cones still in evidence. But not all the cool stuff is above ground. The aptly named "Crack in the Ground" is a surprise, even though you are purposely walking down the trail to find it. Weaving through the brush with the morning December sun low yet glaringly bright on the horizon and the icy desert wind abrading your cheeks, you wonder how a crack in this ancient landscape could occur that lava wouldn't have filled up? Ah, you are not a geologist either, are you? Probably if you were, you would know to insert words like "graben" and "volcanic fissure" and "volcano-tectonic depression" into this description. Also, if you were a geologist, you would be one of those who does know exactly when the Pleistocene Era occurred, though you probably wouldn't be "that guy" who corrects the word Brontosaurus to Apatosaurus out loud. You would probably be just fine knowing you are intellectually superior without having to prove it, after all, you know all about the geological eras whereas the rest of us are hard pressed to know when rock-n-roll actually started (late 1940s and early 1950s).
That's enough blabbering for now. I will let the pictures tell the story. I'm also working on a video of the walk and will update with a link when that gets done.