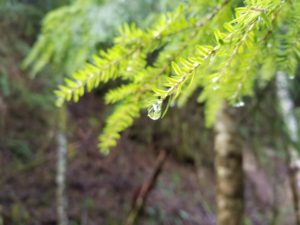 Just jump in, do it, don't over-think things, follow your dreams/bliss/heart
Good planning makes good products, measure twice cut once, patience is a virtue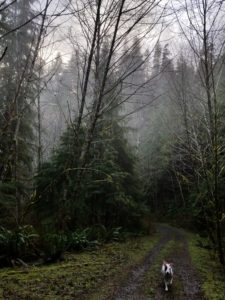 Sometimes all these sayings seem at odds with each other. How can you know when to just jump in and when to carefully plan out how things will go?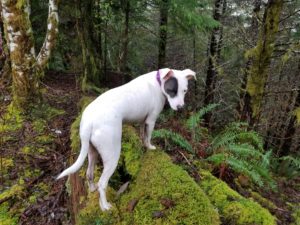 As a trail runner I would start a rainy day run trying to avoid mud puddles. After a moment I would accept that getting wet and muddy was inevitable for me and how I choose to run and with that acknowledgement I would begin to run through the puddles and let the mud splash up on my legs and soak my shoes and socks. The sooner I just accepted how it was going to be for me the more fun the run was. Some people I ran with were different and would avoid all mud puddles and filthy trails and get back to the cars with clean shoes whereas I was usually coated with mud and gunk and exhilaration. So maybe I can say that if the end result is inevitable then I should just jump in with both feet at the beginning so as to fully immerse and engage with my situation.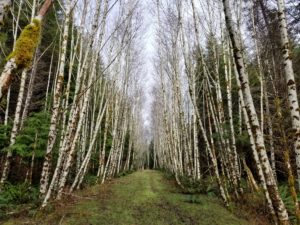 Okay, that is easy enough. Now, what about when I don't know the end result? What about when I am not in control of the outcome, when I am flowing with what life brings and letting go of worries for tomorrow's happenings? Prayer and meditation have worked wonders for letting me live in faith that I can take this step without knowing what the exact next step would be. Well, and to be perfectly honest and transparent, God knows I am a bit headstrong and impatient so the little vision peeks that are given to me on occasion help, too. Okay, that is where patience comes in and patience is a discipline of practice.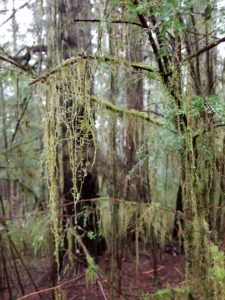 Now here is where it gets interesting to me. How do you know the balance between patience and jumping in? Patience to let the path unfold without forcing your own will versus jumping in to accept the change that you wish to have in life without knowing exactly where the change will take you. Where is the balance between modesty and full monty? What, you thought I knew? Ohhhh noooooo, balance is not my strong point!
The only thing I have learned so far to help determine what to do at any time is feel for the joy. Not happiness because happy is too variable but true and deep joy that pervades every moment, every interaction. Meditation helps me find the joy even if I am in a situation that is uncomfortable and conflict-ridden. Joy sits back and says, "Wow, even during this argument where you are trying to get your way and he is trying to get his, even during this discomfort you are so animated and believe so fully in how this tiny detail will make everything turn out. WOW, you are SO HUMAN and ALIVE!" And then some part of me will begin to giggle at how intoxicating all these feelings are.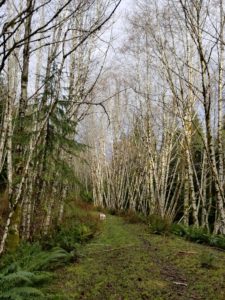 One of the things I love and cherish about my new life is the time outdoors in nature. Every single day has long walks to explore this new land of mine and it is easy to make time to go outside regardless of weather. I am enraptured by this rain forest and, in the same way your fingers trace the curves of your lover's body, I walk the curves of this land, venturing farther and deeper each time. I took the afternoon off to explore the hill that is my view across the meadow, Reade Hill. There is so much more of her to traverse but this is a beginning and I hope these photos can convey to you how crisp and clean everything is, how joyful life is in such a nurturing environment. Most of all I hope you have a special place that you love and loves you and that you take time every day to keep that love alive!