What have you been up to lately? I have been happily leading my boring life which has not really been that affected by the Covid-19 rules that have up-ended so much of the country. I am in Idaho which is pretty much a social isolation situation normally, unless you count visiting the mules.
One thing I want to share with you is this.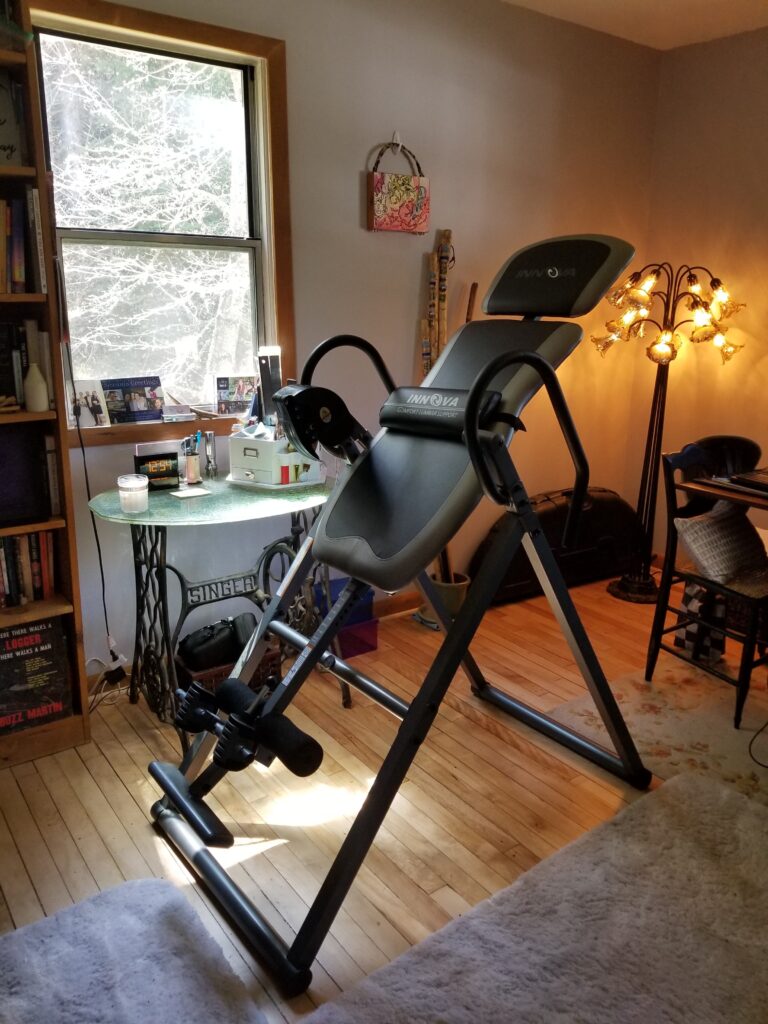 That thing is an inversion chair. It is a huge part of my quality of life experience right now. I had a very serious flare up of back pain that was not responding to any of my usual tricks. Usually a bit of patience and yoga will alleviate the pain. Sometimes I add a bit of ibuprofen, just a bit as in 400 mg twice a day. I am pretty sensitive to medications so minimum dosing is best for me. This month, though, my back pain was not responding to anything. It was actually getting worse. And to top it off, I had an allergic reaction to the ibuprofen. Time to call in the big guns and order an inversion chair. I found this on Amazon and had it within two days. Assembly is so simple and they even send the few tools you need along with the chair! I like this one because it has many ways to adjust so you get the best fit. I started slow with just a 30% inversion, aka incline level, and did it multiple times building from 5 minutes to 15, then increased the amount to 45% and hang for up to 20 minutes. I continue to build up inversion per cent and time slowly. For me, I know to increase the incline level when I can come back up without having pain from the compression of vertebrae. Supposedly spending time inverted also eases wrinkling of the skin so that's a bonus!
Best of all, this fantastic chair was dirt cheap! I have spent more on dinner and a movie than this thing cost. If you have back pain you should really try this chair. Click HERE for the link.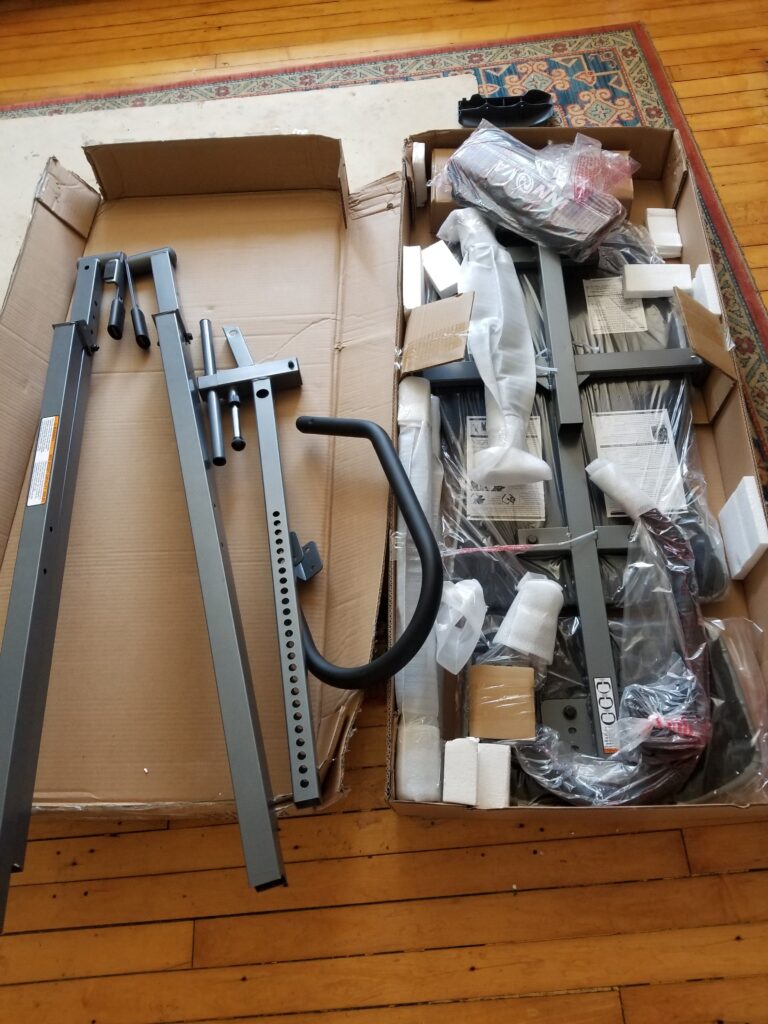 Hanging upside down is not the only thing that has been going on. I decided to see if it is true that every person has a novel inside just waiting to be written. Yes, I am actually writing a novel. I have done a few starts and actually finished one short story, The Dragon's Heart, that you can read here. Writing the first chapter is the easy part for me. It is writing the subsequent chapters that is hard. I have millions of beginnings but knowing how to take that initial feint and giving it a middle and resolution is outside my skill set.
Which is where Coursera comes in. Have you heard of Coursera.org? Tons of classes online, many are free, and all you need is some sort of internet connection. I learned of the course, Write Your First Novel, hosted by Michigan State University and led by David Wheeler. The course is broken into 20 weeks and for those who actually want to write it is a great way to actually DO THE WORK. No theorizing, no building a world in your head but never organizing it on paper, this course gets you finished. The goal is 500 words a day. Easy if you already know what you are writing. But if it was easy, you would have already written it, right?
Do you have a story you want to tell? Let me know! And it is not too late to start up on Coursera and get your own novel out into the open. We can even be study partners!
Here are a few pictures from April.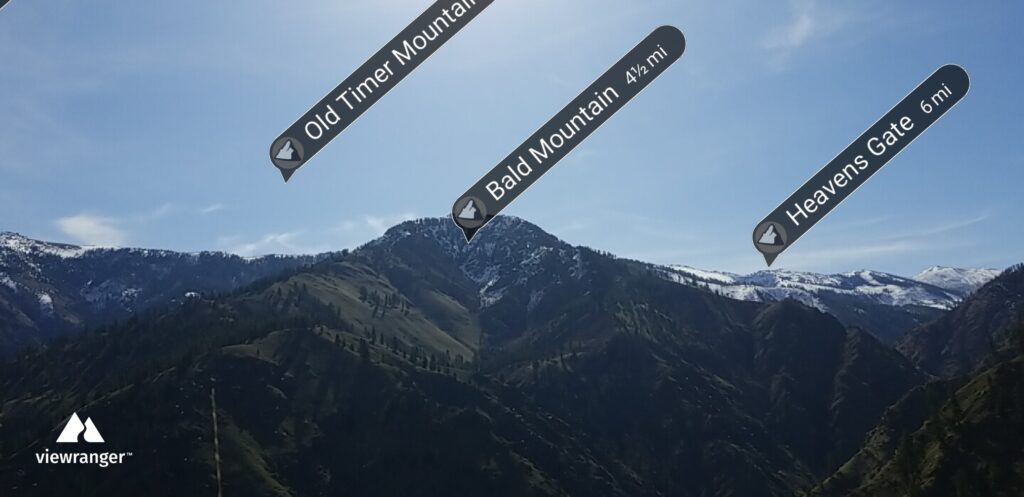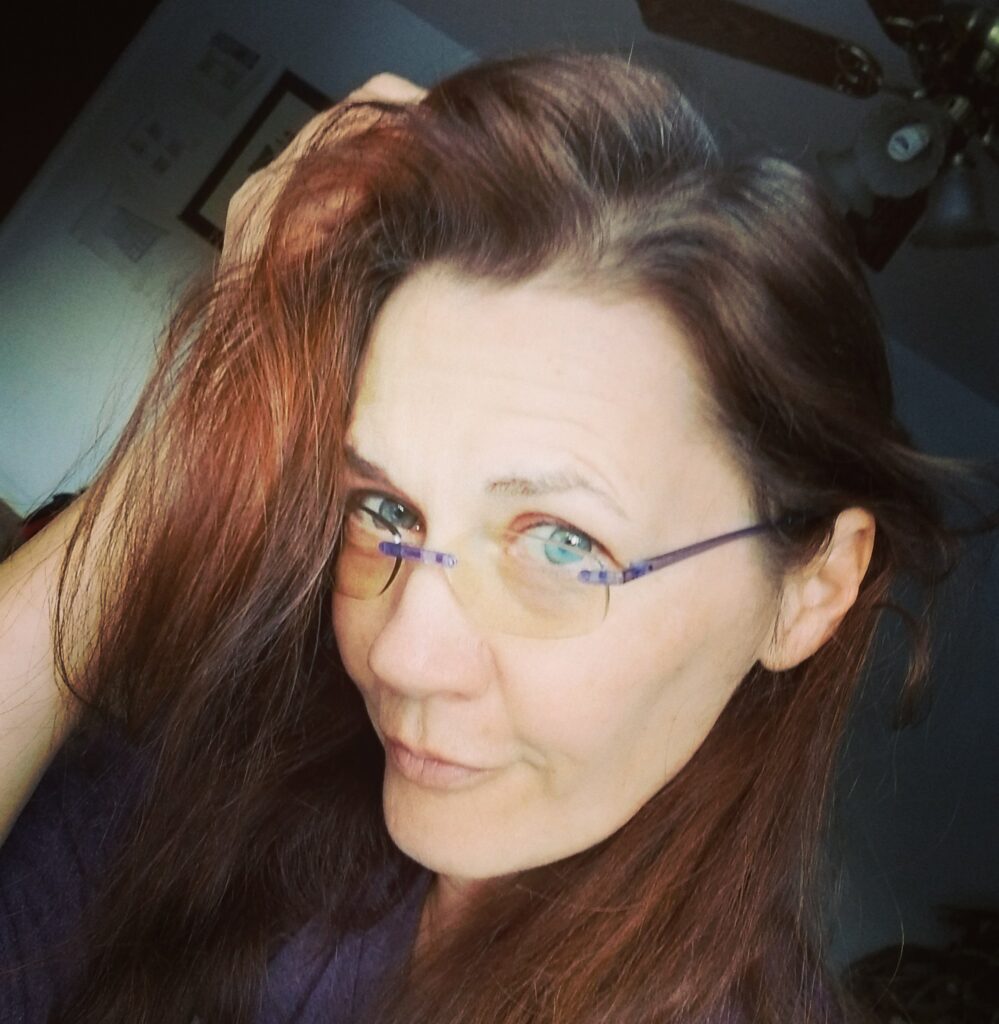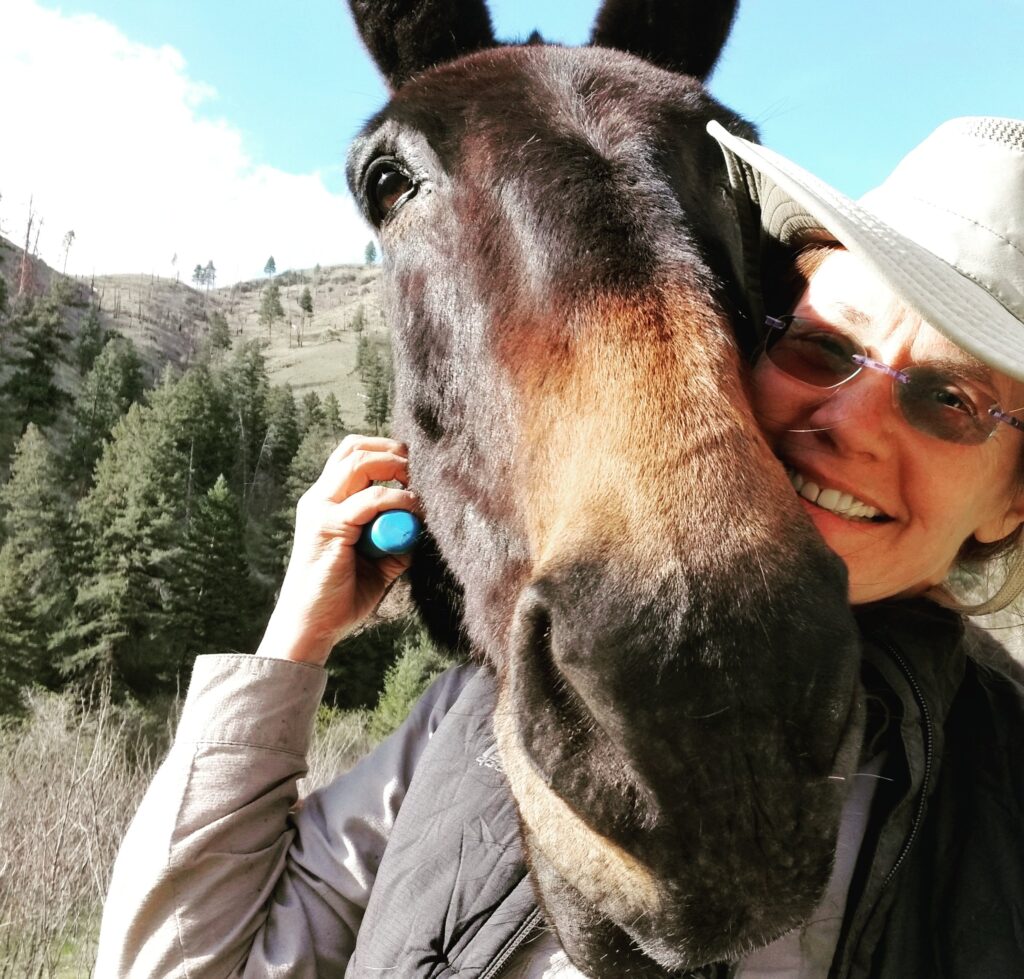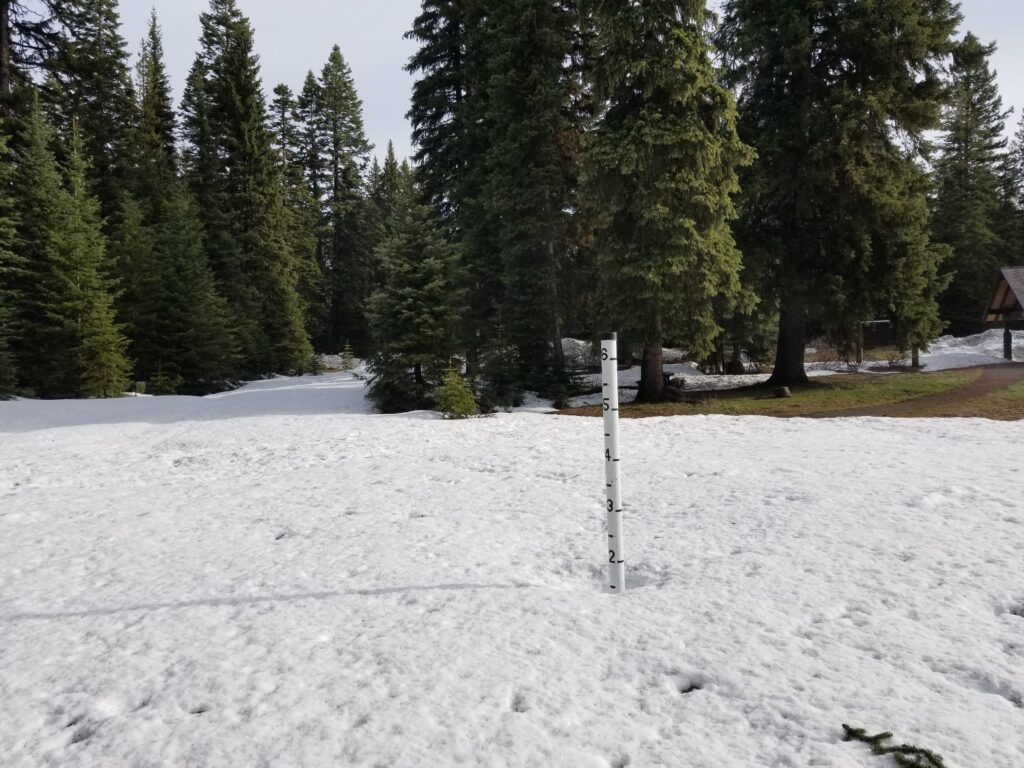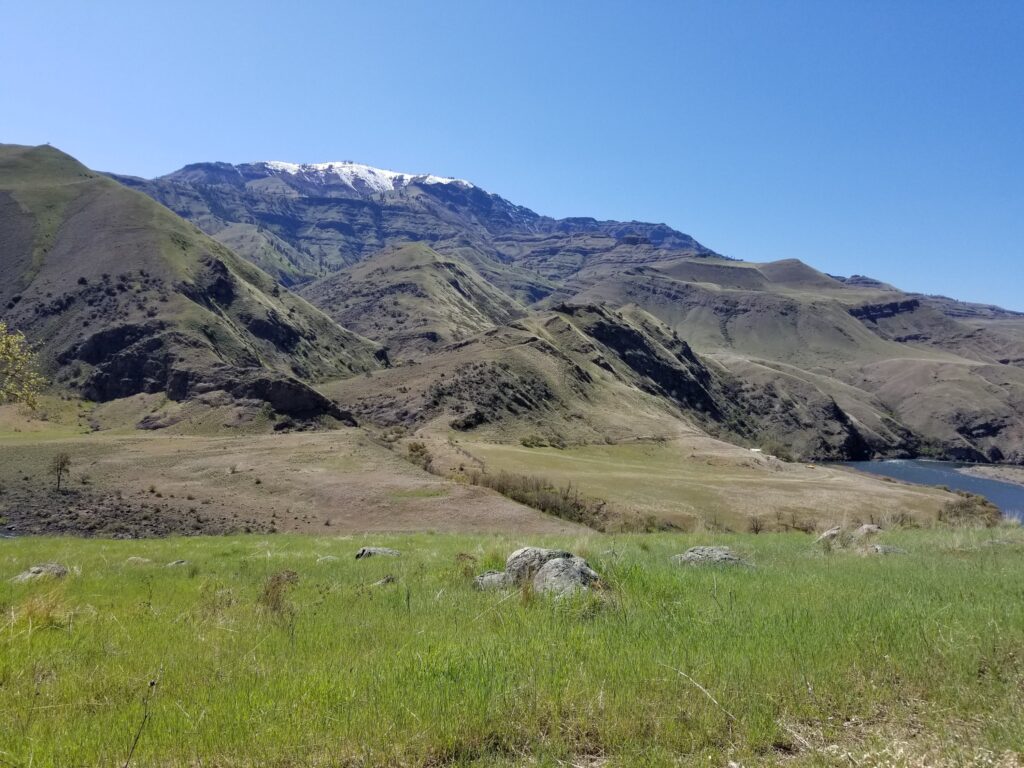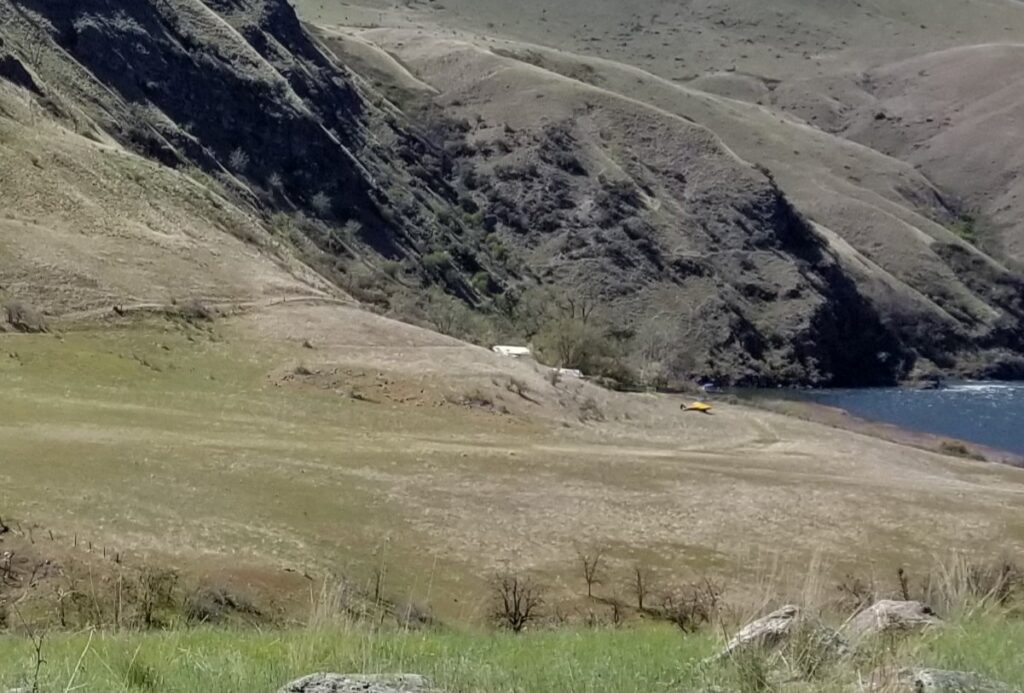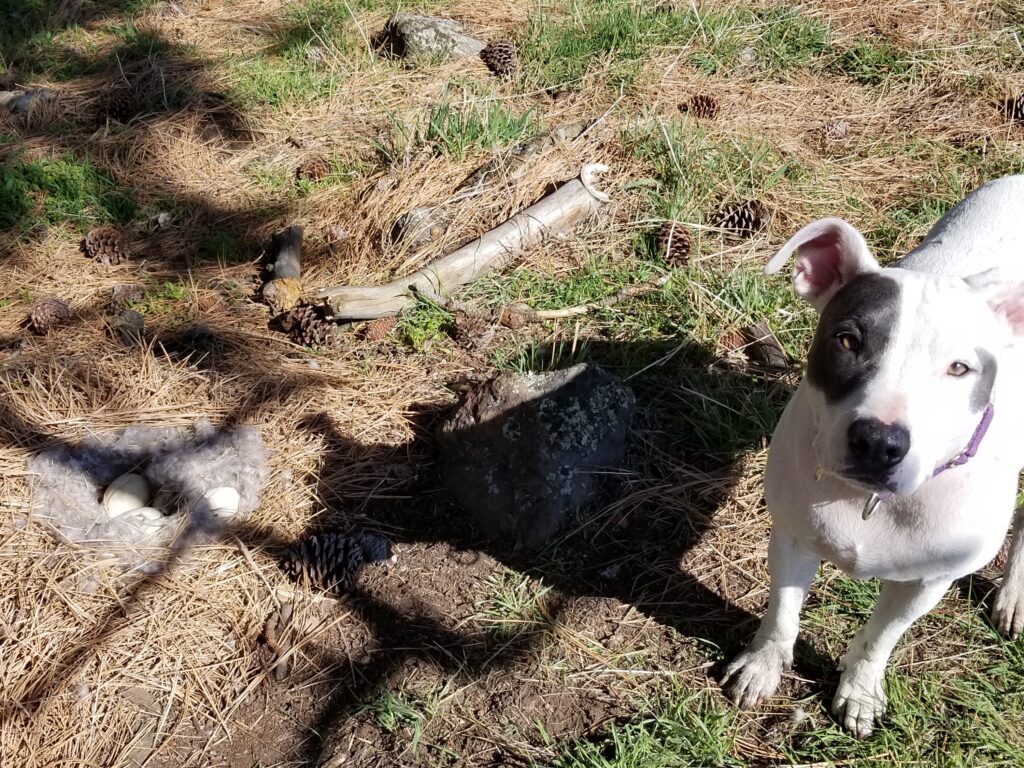 The Canadian geese sit on their nest for less than a month. We will be keeping an eye out for the babies. I had to explain to Monty that wild animals do not make good pets. His argument is two-fold: a) if you raise it from a baby it isn't wild and b) they make popular Netflix shows. Can't argue with that.
yippikiyo.com is an Amazon affiliate. If you make a purchase from the link above it will not cost you one penny more but I will get a small commission. Thank you!