Back in that Idaho paradise
Just as spring began to show up on the Olympic peninsula, I left for the second winter of Idaho, aka April. The drive east across Washington was at a meandering speed, taking time to see all the historical roadside stops and scenic overviews. Why do we make false deadlines? I know I'm not the only person to rush past all the wonder trying to get to some place I've decided was going to be great. I slowed down at one spot and did some post holing to enjoy truly gorgeous views and saw several other vehicles pause, take a peek and then go one. Much of the coolness in the world can't be experienced from the car, I'm here to tell you.Look at this waterfall with all the ice alongside!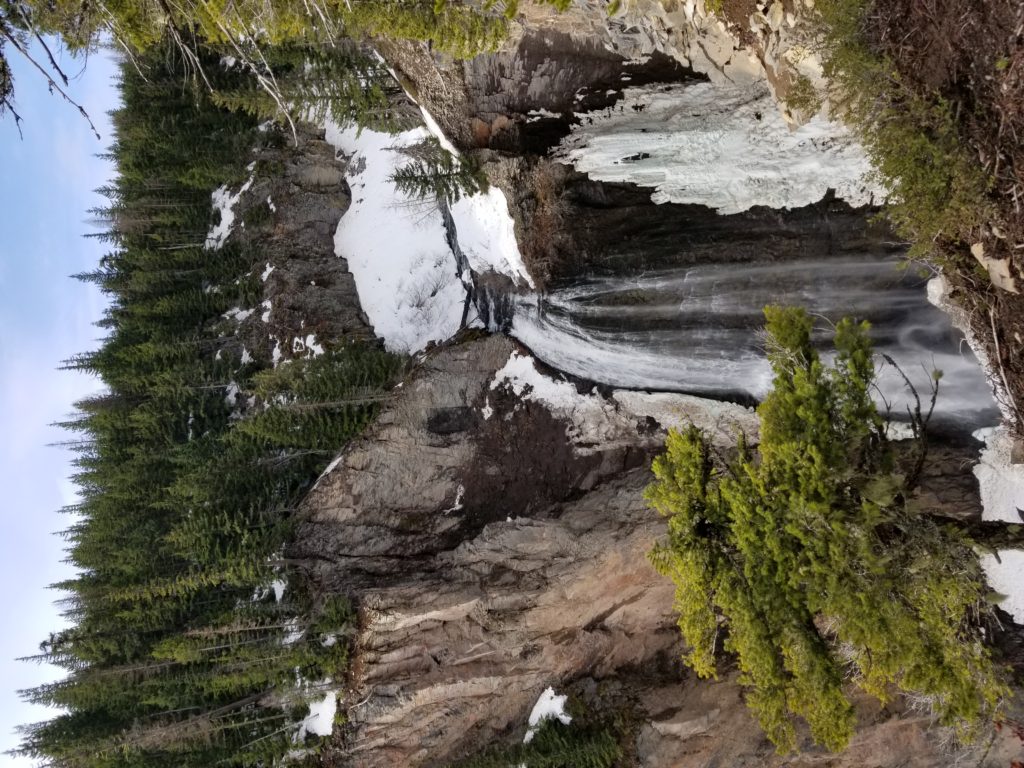 And Mt Rainier- who do you think wears the regal white coat better?
.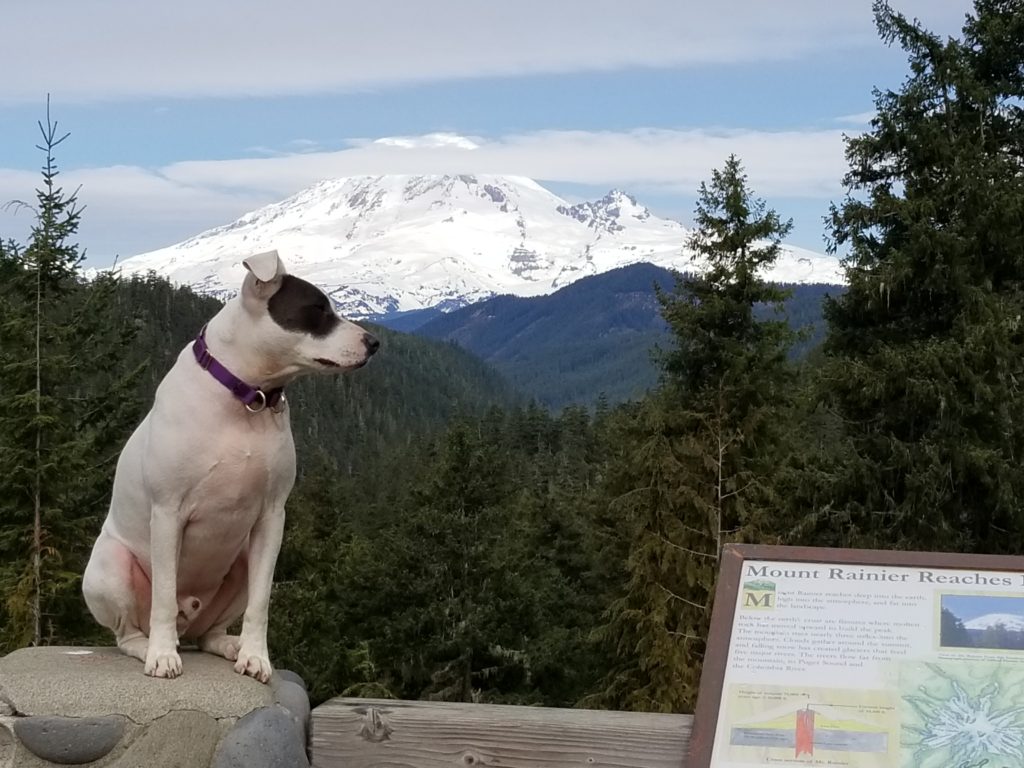 I looked into lodging but ended up choosing a campsite in the forest. I had a truckbed full of stuff and I know one can't leave all that out in a city and the weather was SO lovely and millions of stars. Monty loves a campfire story, as long as it isn't a scary one
Here are a few photos from the drive to Idaho. I'm heading back into Hell's Canyon now to find that wild asparagus from last year!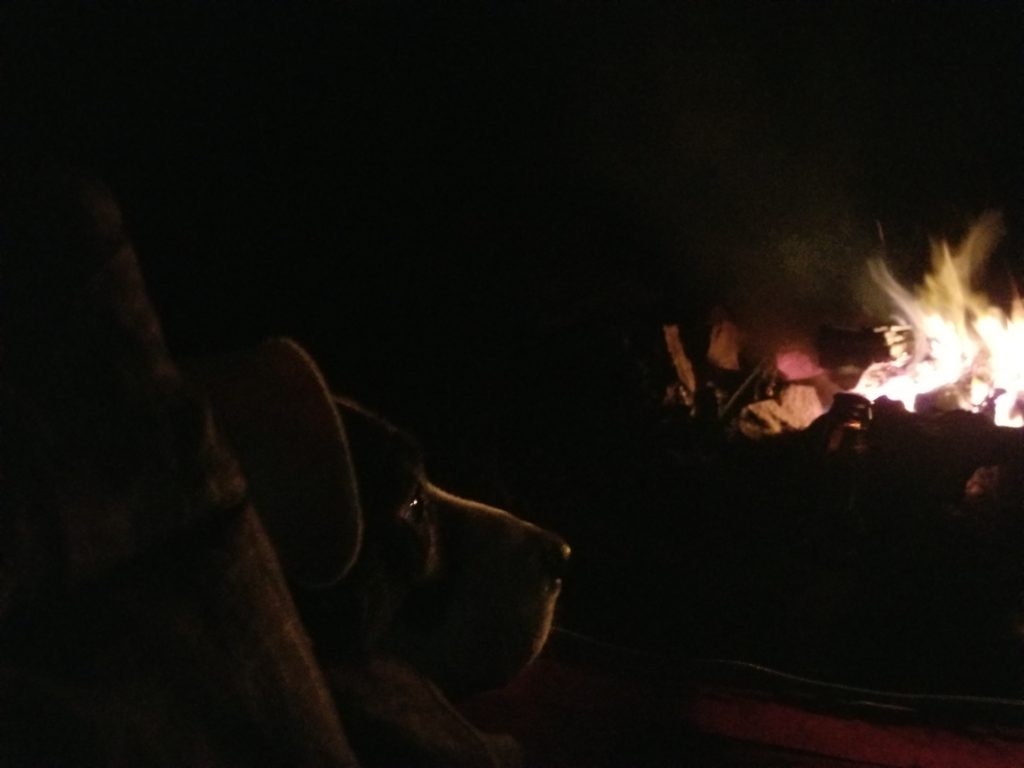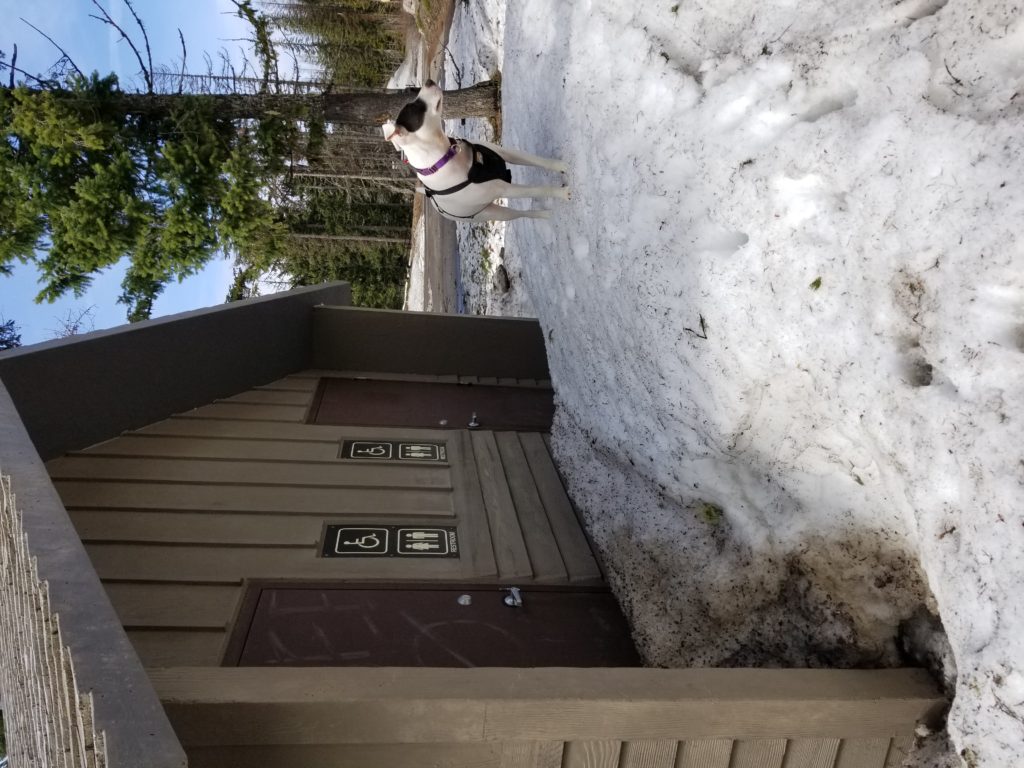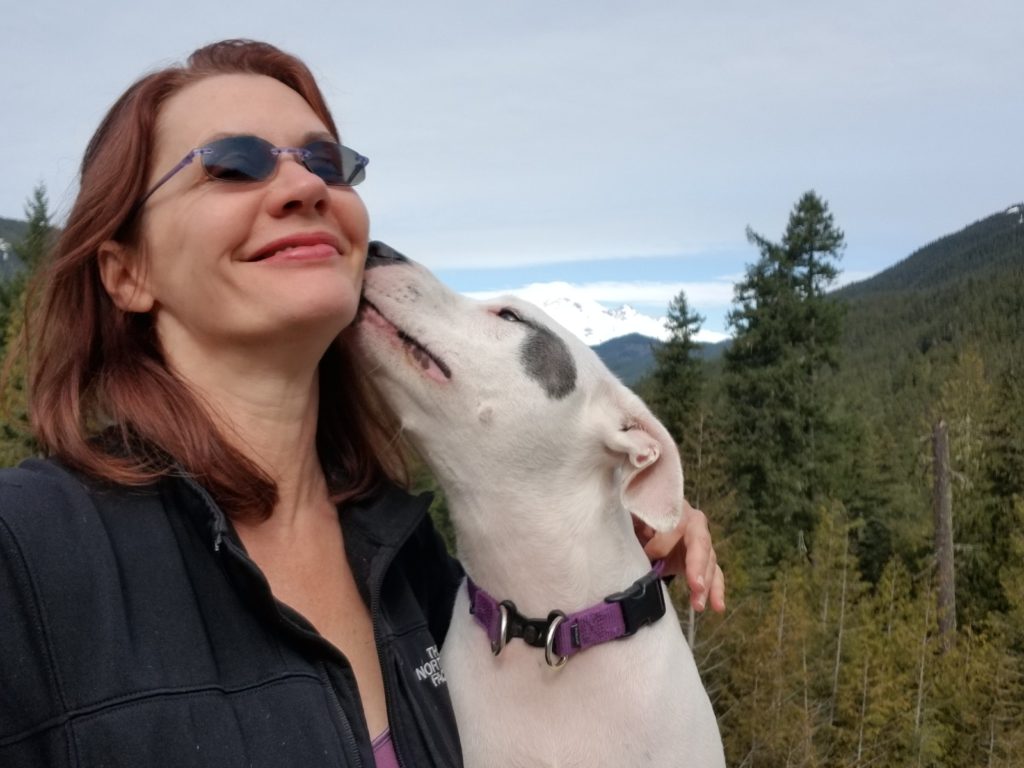 Icy pond

The packing mules and Mt Idaho

Snow

The Plan B access into Hells Canyon since a road slide prevented access for the preferred route. That's Oregon across the way with snow.

This little hill looms like a sleeping dragon on the prairie

Blooming tree on the river with snow storms in the hills

Wilson turkeys outside the window

Lone pine in central Washington